About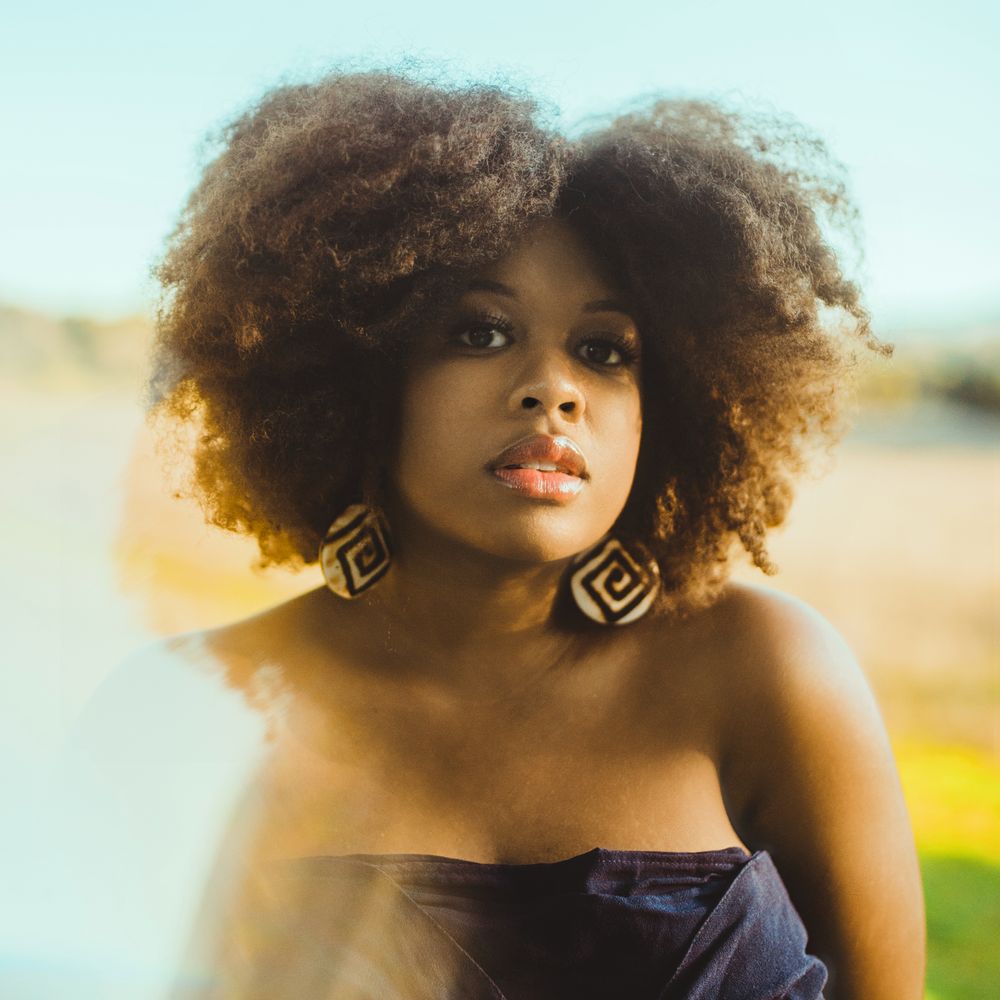 When Clarissa Carter was 13, she started casually writing and producing music in the comfort of her own bedroom.
Little did she know that her childhood hobby would grow into a profound passion. Throughout her teen years she released two albums. Her love of music has continued to grow while at Stanford, especially while performing with Everyday People A Cappella. Over the years, she has had honorary opportunities to open for popular artists, including but not limited to Wiz Khalifa, T-Pain, Kehlani, Summer Walker, and Madame Gandhi.
Clarissa Carter is back and her new music is artistically different than her last albums; in fact, people have described her recent music to veer towards electronic soul and dark pop. On February 15, 2019 she released her latest EP "Spotlight".
"Spotlight" music video
check out my latest music video!